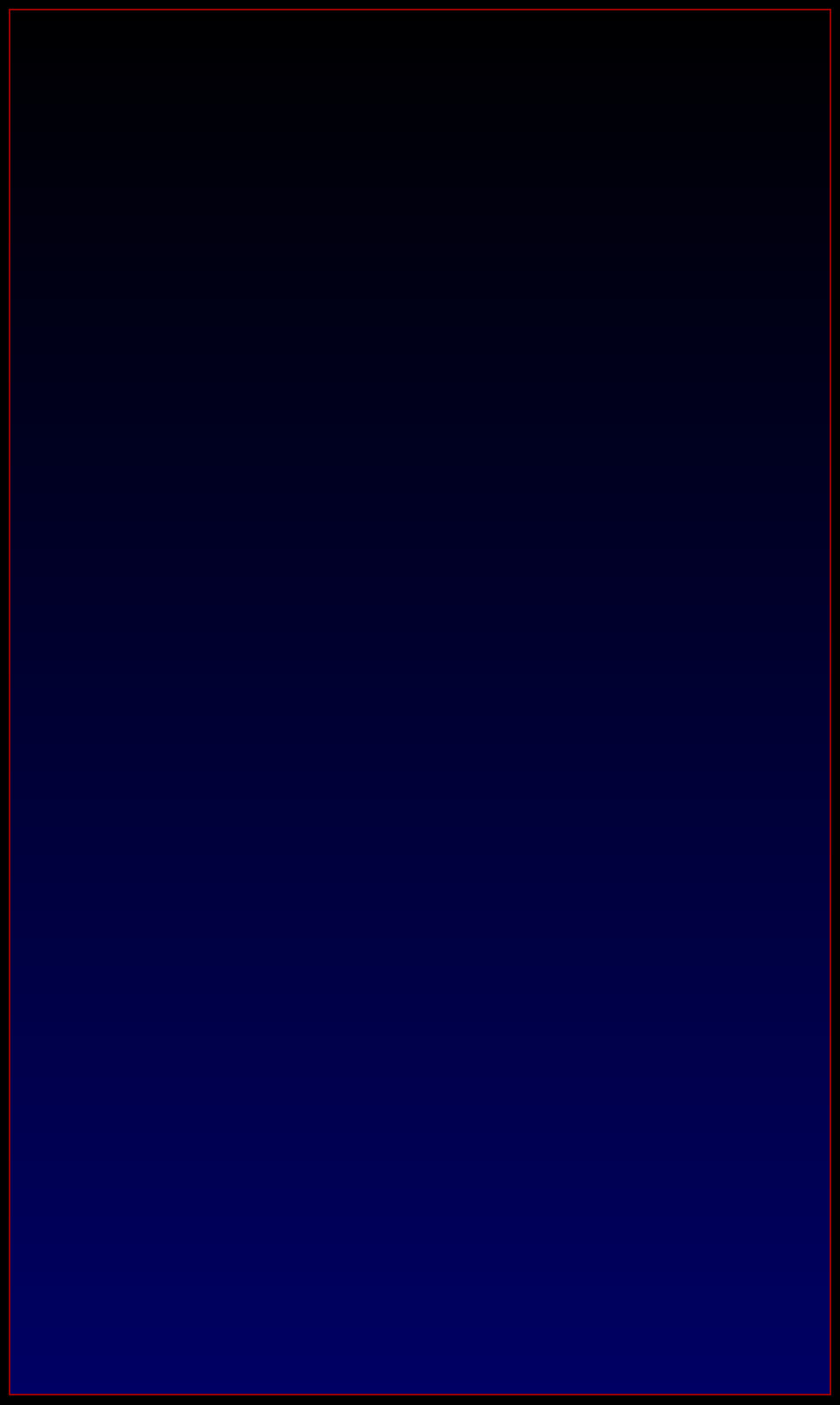 This is the story of one summer in the early Sixties in darkest suburbia. A place where things are not always as safe as they seem. Sally is a teenage schoolgirl. Julie is seventeen and an ice skater - a figure of unimaginable glamour. Sally becomes drawn into Julie's world of secrecy, adult passion and sexuality. Then watches helplessly as her family is torn apart by the conventions it fights so hard to maintain.

*******

Rachel Wakefield of the Harrow Times writes:

"Set in Kenton in the 1960's and told from a childís point of view Mrs Fisher's Tulip is the debut book of local author Melanie Hughes. Itís a magnetic read, with clever use of humour and searing poignancy about the confusing world of adulthood.

And this book has already garnered rave reviews at: Amazon.co.uk"

Some reviews from Amazon are shown below:-

"This is a captivating, evocative story that ranges from utterly charming to dark and unsettling. In this tale of the journey through adolescence, two girls struggle to make sense of the world of grown-ups and as they muddle through, drawing their own conclusions, their actions have devastating consequences. I read this book in three days and was so sad to have finished it, I loved and cared about the character so much. A great read - warm, funny and redolent of my own suburban. "

"Set in the early 1960's, before the age of sexual liberation, Sally's coming of age adventures are engaging and endearing. I loved Sally's adolescent view of the world seen through television soaps and detective series. How refreshing to find a novel that will deal with the lighter and darker sides of life. Everyone can connect to Sally's plight because in some ways we have all been there."

"Mrs Fisher's Tulip is such a lovely tale of adolescence seen through the eyes of young narrator Sally. I was captured from the first line with this book and I really couldn't put it down. I finished it in one day. To me, that's a mark of a tale well told. There are some heart-rending moments that will have you reaching for the tissues. Anyone growing up in the sixties or who loves nostalgia cannot fail to enjoy this. Buy it for a good read over the Christmas holiday or to take away with you. Highly recommended!"

"Set in the early 1960's in a leafy suburb in a world that no longer exists, along with the youth of that era, the angst, the coming-of-age story, and the uniqueness of a novel. It touches on the fragility of youth, the uncertainty of the child, and the intensity of first love. Sally's view of her world, coloured by the Music and Television of the day ("The Saint - Roger More, Route 66, 77 Sunset Strip etc") is funny and touching at the same time."
Mrs Fisher's Tulip