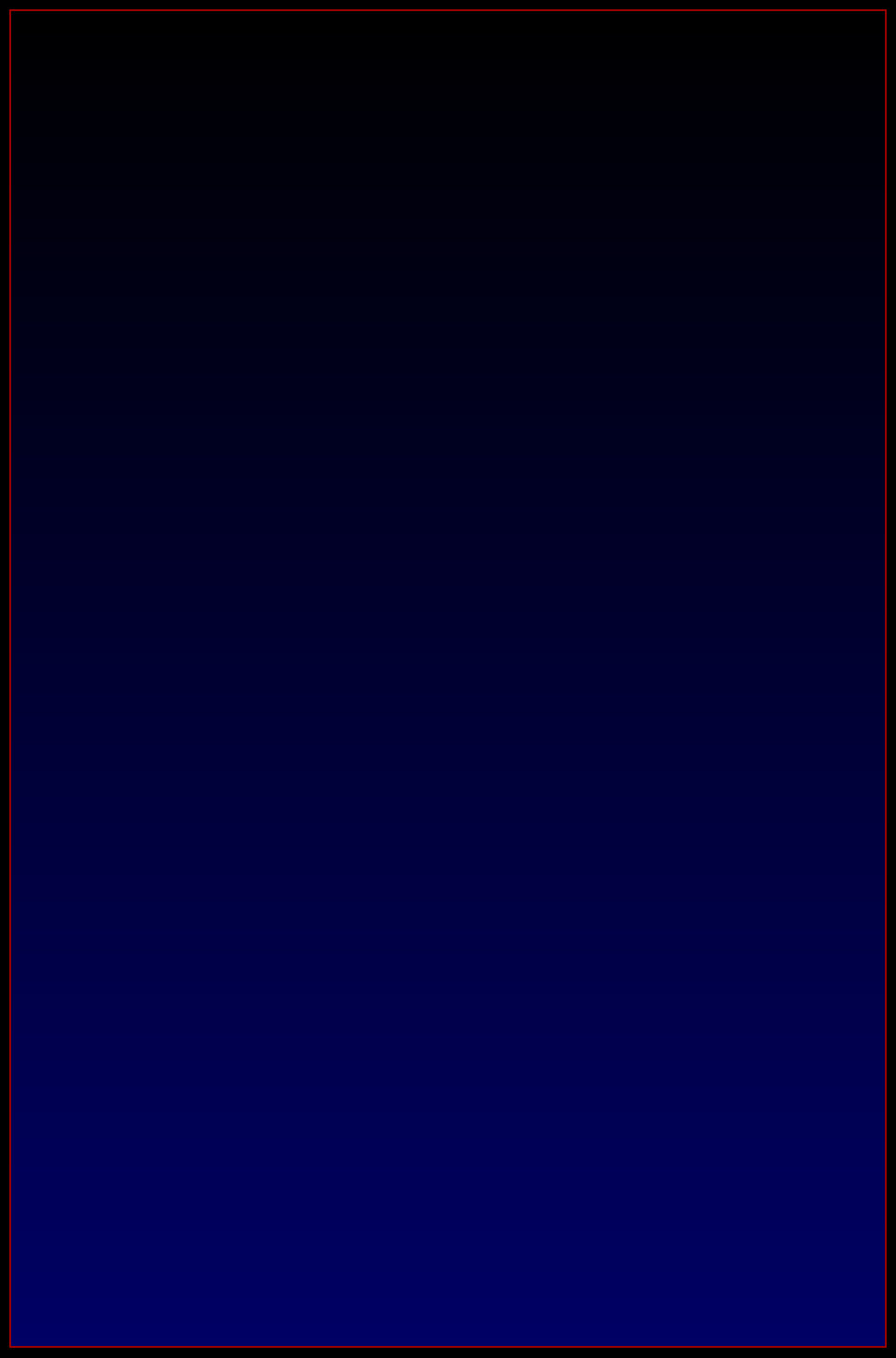 Recipies
SALMON TERRINE

This tastes delicious and looks fabulous. The type of thing that is easy to cook but looks clever! Enjoy!



A 25cm x 11 cm terrine

300g salmon
300g white fish
2 eggs
15cl cream (5 and a quarter fluid oz)
20g (approx) fresh ginger, grated
2 cloves garlic, crushed
1 orange
1 lime
Salt and pepper


Blend the white fish with the cream and eggs. Add the ginger, orange and lime zests and lime juice. Add the garlic, salt and pepper.

Butter the terrine. Line with oven proof greaseproof paper.

Put one layer of the white fish mixture into the terrine, then follow with one layer of salmon. Continue alternating the layers until the terrine is full.

Cover with a strip of oven proof greaseproof paper, then the terrine lid.
Cook in a bain-marie for 40 minutes at 180 (Gas Mark 4).